Top Dog Casinos looks at the question for most people that want to win when it comes to betting on horse racing rather than online casinos
Can you make more money betting on horse racing than online casinos? This is a provocative question for most people that want to earn from the gambling industry. Many expert players believe you can possibly make a lot more money if you invest in the industry itself.
In 2020, the horse racing industry generated over $3.5 billion in the US. This was a drop when compared to about $5 billion generated in 2019. Globally, the horse racing niche industry generates over $116 billion annually.
But to answer the question, the outcome of your bets will be determined by various factors. These factors include the games themselves, the game operators, and the venue or jurisdiction where the operators host their games.
Based on those factors, many players believe horse racing is better than online casinos. With that in mind, let us consider the various aspects of horseracing and online casinos.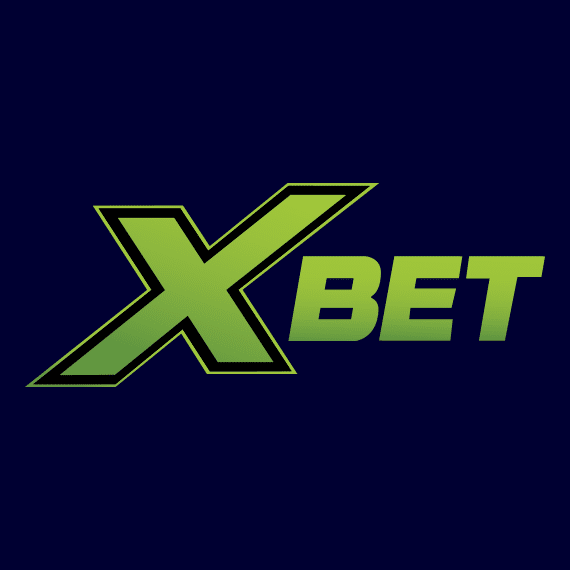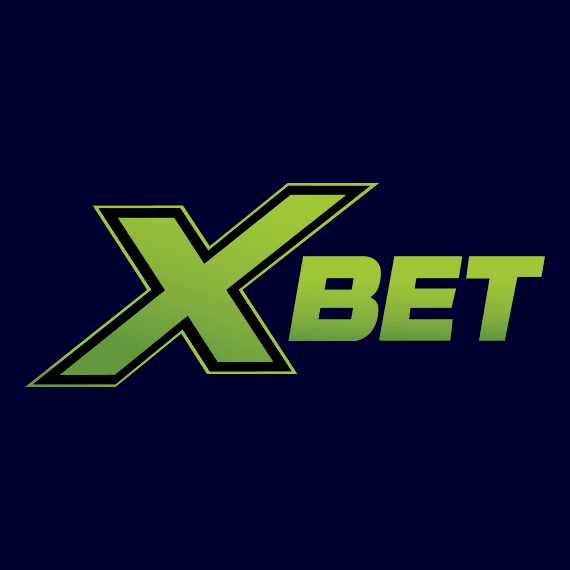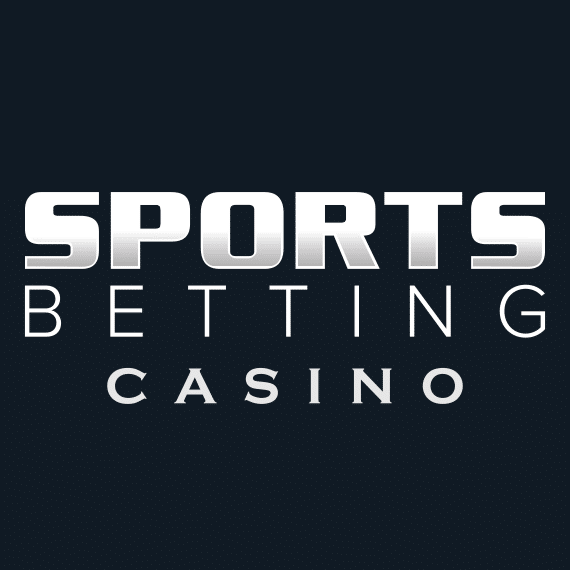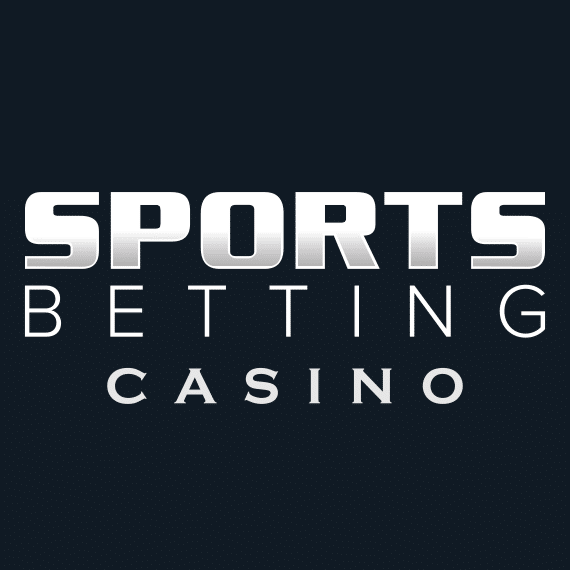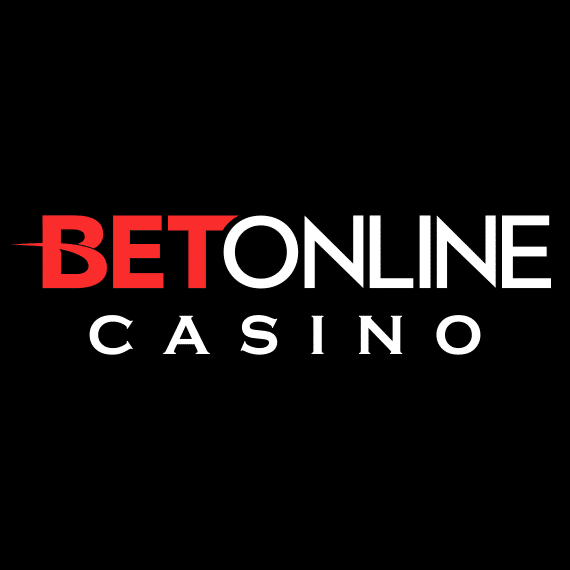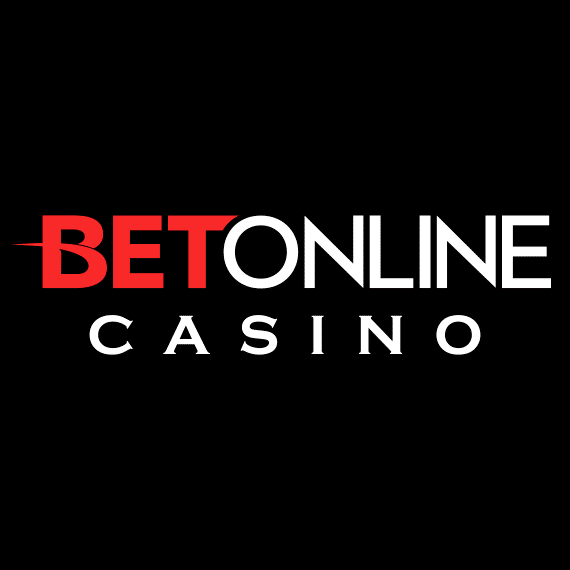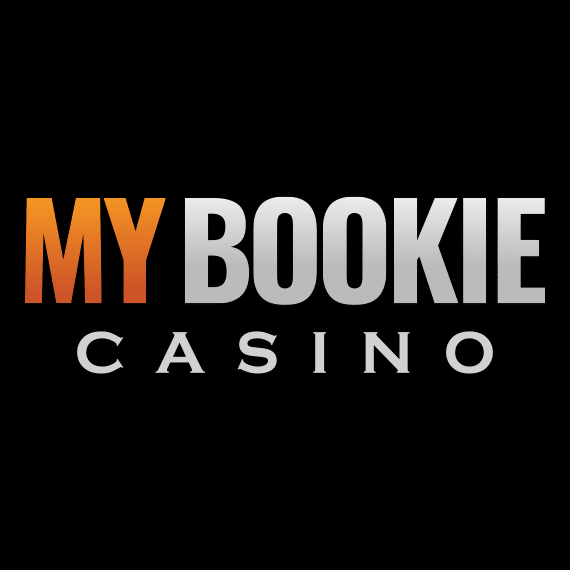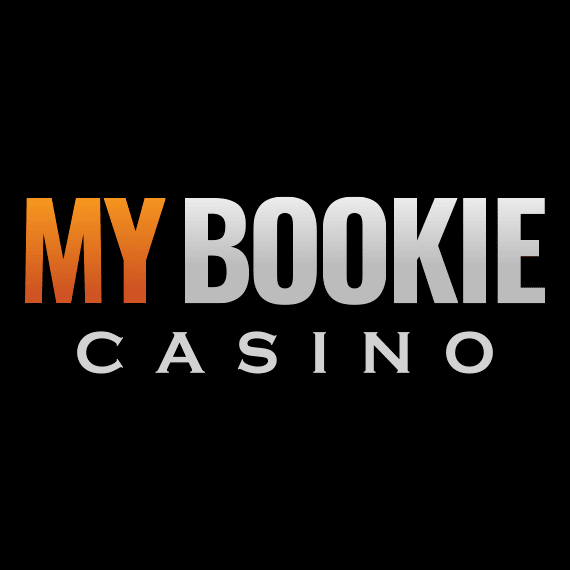 What is betting?
The word betting means you are placing a bet or wager. And the bet isn't between you and the other gamblers. It is between you and the house (game operator). When betting, players analyze the games before they bet.
Betting has an aspect of gambling because a player is not very sure of the outcome. On the other hand, when gambling, a player cannot do any analysis of the game. For instance, you cannot analyze a game of online casino games such as slots or roulette. Their outcomes are purely random.
Games of Skill
This is different with online casino games such as Poker. With such games, a skilled player can do some analysis to determine their chances of winning. They can then place a bet or leave the game based on their analysis.
Players who favor horseracing do it because they consider their wager is a bet instead of a gamble. As far as they are concerned, they are gaming based on their skills instead of pure luck.
That is because they can evaluate the past performance of the horse and jockey. However, that does not mean that all sports betting fans analyze the race before wagering. Some fans gamble by randomly choosing a horse they think will win. This is common with first-time gamblers.
The House Always Wins
If you bet or gamble and lose, the house keeps your money. And if you win, the house pays you your winnings. The cost of each bet and potential winnings are set before the house starts to accept the bets. And the odds are always in favor of the house, even in games of skill.
Irrespective of whether it is a game of horseracing or an online casino, the house always wins. Furthermore, if the outcome is obvious (low odds), when a player makes a correct prediction, the pay is also low.
Betting on Online Casinos
Most games available on online casinos are designed to have an element of luck in them. With games such as roulette and slots, there are no skills to learn to increase your chances of winning.
Random Outcomes
Moreover, online casinos use RNG software. That gives them a higher accuracy when setting the odds for the game. Some skilled players say they can study the game's output and predict the RNG's pattern.
But since the RNG software uses atmospheric noises and other natural patterns, such predictions often fail. And if a casino finds that the RNG output is not random, it will ask the software provider to replace it.
Games of Chance
Some games that are often mistaken as games of skill are Craps and Texas Hold'em. These games are rigged with sucker bets. So, if they are played long enough, the house is guaranteed to retain a certain amount of the wagers.
Popular Games of Skill
However, there are online casino games that require some skill to increase your odds. The three most popular of these are Blackjack, Poker, and Pai Gow. Of the three, Poker is the most demanding, even though its rules are simple.
Becoming a successful poker player takes years for most players. A player needs to rely on logic and strategy and adopt a systematic approach to increase their odds of winning a game of Poker.
With games of skill, you pay to play. Then as the game advances, you adjust your bets once you see what you have. You then plot to create a single situation where the odds favor you instead of the house.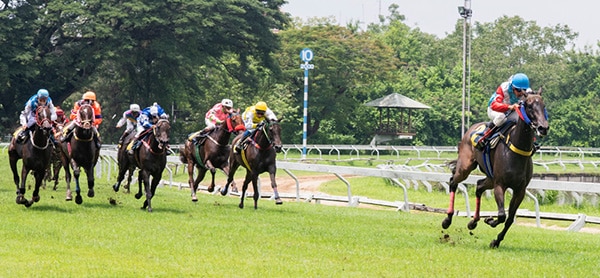 Betting on Horse Racing
Betting on horseracing has been popular for such a long time because it is a game of skill. With some dedication, you can increase your chances of winning. All you need is to spend a few months learning about the game.
How Punter Place Bets
When betting on a horse race, a punter makes their decision based on what they know about the horse's health, the jockey, the trainer, and the racetrack. And unlike in the past, they can do it through an online sportsbook or in person.
Horse Racing Nostalgia
Players that prefer betting on horse races do so because of how much they know about the game. And for most of them, the knowledge does give them an advantage.
Others do it because it brings them memories of their bashful childhood, especially when they do it on the racetrack. Many feel that it may be a sad day when people can no longer enjoy horse racing as a sport. In that respect, they could be right because horse racing is on the decline globally.
Indeed, predicting a horse race is not as random as playing slots. Knowledge of the horses' past performance, the skills of the jockeys and trainers, as well as the racetrack are important. Even the weather can affect the outcome of a horse race.
Conclusion – Horse Race vs. Online Casinos
Horse Racing is a game of skill, unlike many online casino games. However, online casinos also have a few games of skill. Therefore, for most players, the reason for choosing horse racing over online casinos has to be more to do with nostalgia.
Moreover, unlike horse races, with online casinos, you do not have to worry about past performance. Once you master your gaming skill, you are good to go for all future casino games that require that skill. The only worry you may have is a casino banning you from winning too much.
With that in mind, it is clear to see why horse racing is on the decline. And as more online casinos get licensed, we expect more people to switch to online casinos.