In this article, we will be looking into online poker in the United States and if 2020 could be the year that more states begin to legalize it.
Last Updated on September 14, 2023 by Dave Hall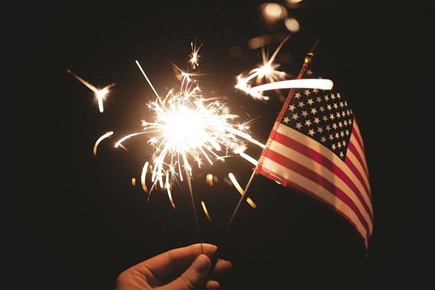 Online poker has been something many of us have been playing for years now, but with many states in the US still frowning on the use of online casinos in their states, could 2020 be the beginning of the change across the United States. In this article, we will be looking into online poker and 2020 could be the year that more states begin to legalize it.
The World Series Online Poker Main Event
Due to the ongoing outbreak of Covid-19, there are many live events such as the world poker championships that have seen postponements. This has therefore affected their ability to hold events such as their world-famous tournaments. However, with these being cancelled, there are many more online pokers events that are coming to light. This is evident in the World Series Poker online events being held. These have a huge price pool and feature several different series with differing buy-in starting prices. This is set to make online gambling in all its forms much more popular as a result and may even see a new wave of people taking part.
Michigan To Legalize Online Poker
Another change that is set to get the ball rolling in 2020 is the opportunity for Michigan to legalize online poker. The legalization of online poker rooms can also pave the way for alternatives to online poker for those that are looking to learn the rules in a slot game environment, this is where the growth of online video poker in the state could begin to rise. Due to them being one of the largest states in the country, they will have a huge impact on the general legalization of online poker in the United States. As the 10th largest state, we are set to see the effects of this legalization on some of the other states in the US. Though this may not mean legalization straight away, there is a possibility that it can lead to others moving closer to the final legalization state of these rules.
The Economic Benefits Of Online Poker
In addition to other states legalizing online poker, there are also economic benefits that come from online gambling. With several countries already benefiting to this, such as Canada and the UK there could be a huge economic benefit for places such as New York that are struggling with this problem on an ongoing basis. This revenue is already present in Canada as they have seen $13 billion generated through taxes on this industry alone. With this benefit as well as a number of others from the industry, could we see more states legalizing this in the future and benefiting substantially?
The Opinion Of Other States
As gambling has a whole has been largely frowned upon for a number of years, there has been a lot of change surrounding sports betting and its place in society within the United States. These laws have already been changed in several key states and are showing no signs of slowing down. This is, therefore, promising for online poker in the United States as this could show a growing need. This, therefore, has the potential to change the minds of others in key states. This could be promising for the future of the industry. Good news to to many because online poker is considered a casino game offering some of the highest payout odds.
Whether you are currently monitoring the situation in the United States or you are new to the process of online gambling as a whole, we are sure that these changes will provide you with many new gaming opportunities as we move into 2020?
Recommended Casinos for US Online Poker
$2500 Bonus + 20 Free Spins
This bonus comes with a low 10X wagering requirement. NO max cash out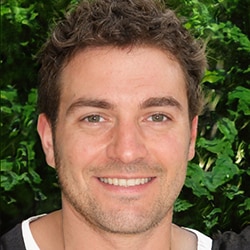 Dave is a gambling enthusiast who boasts of two decades of experience. His writings not only unravel the intricacies of online casino games but also explore the psychology behind betting. Dave's commitment to responsible gambling shines through, making every wager a mindful choice for players seeking a thrilling yet balanced gaming experience.