An insight into why U.S. Gamblers Still Prefer Real Money Casinos and how Twitch has impacted the online casino industry
Last Updated on April 28, 2023 by Dave Hall
U.S. gamblers still have limited access to traditional licensed land-based casinos. That is because even in states where gambling is legal, only a limited number of casino operators are licensed. Most jurisdictions issue licenses to less than five casino gaming operators.
Most states do that to limit the risk of exposing their population to unlimited gambling opportunities. Fortunately, a few licensed operators have collaborated with international online casino operators.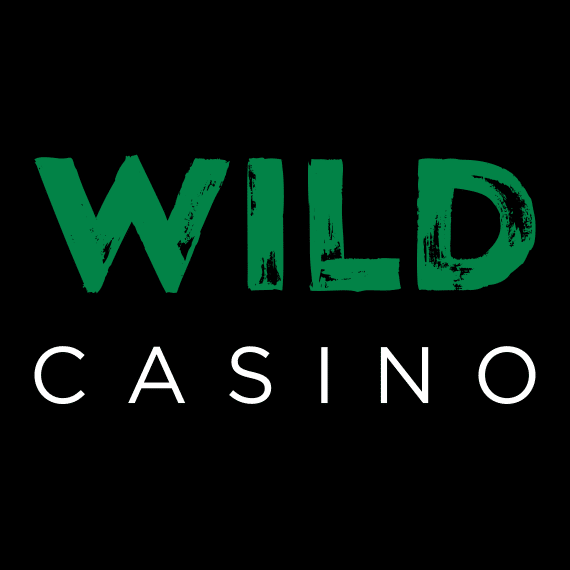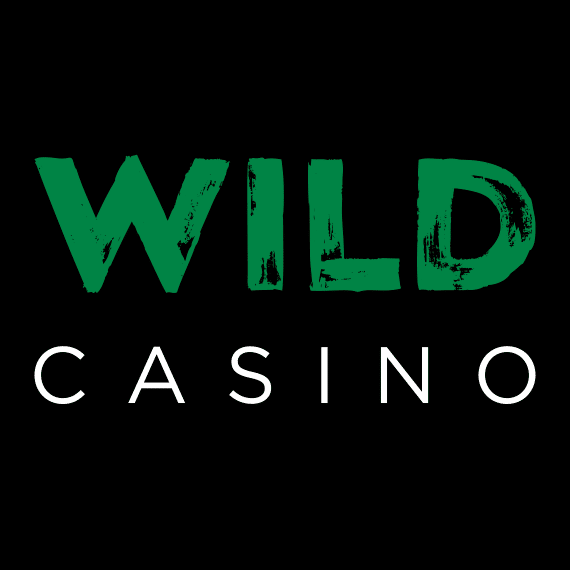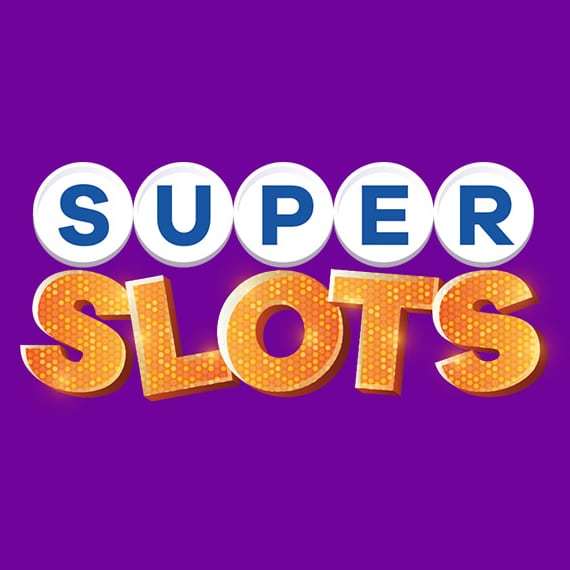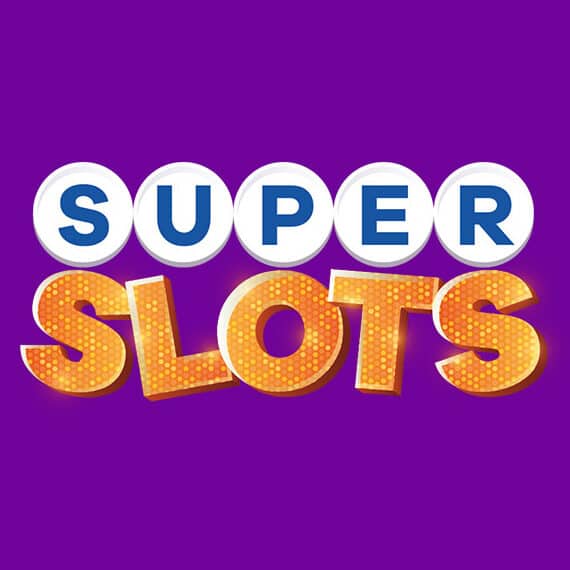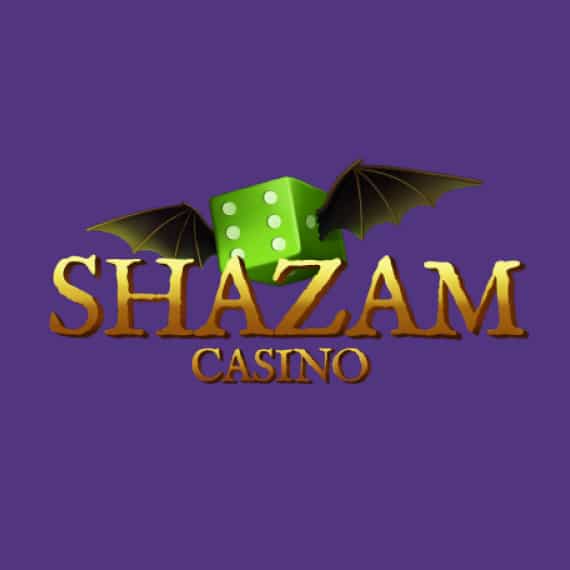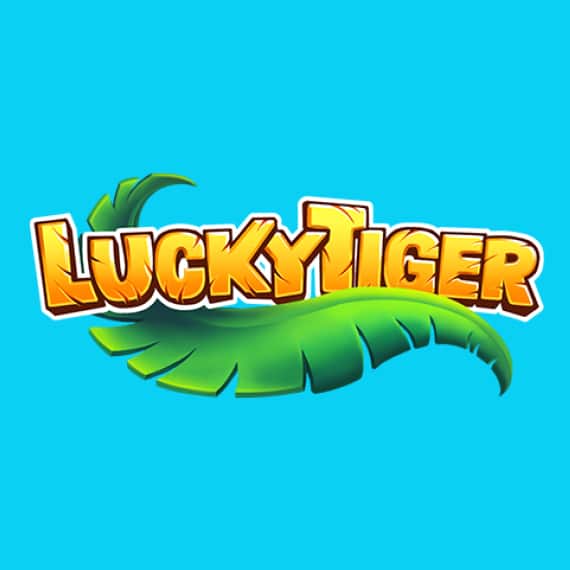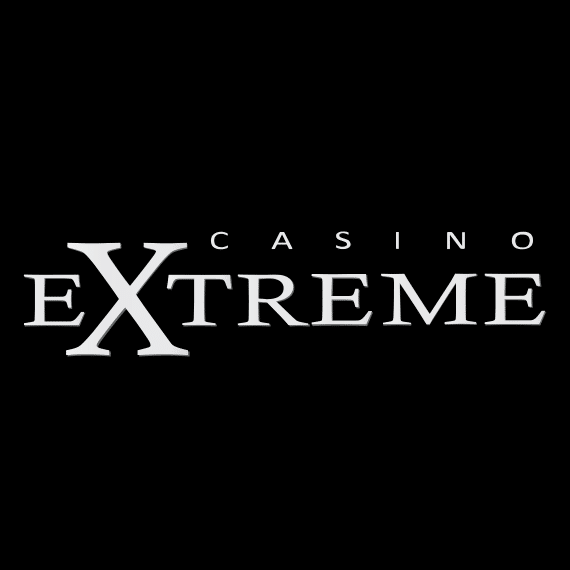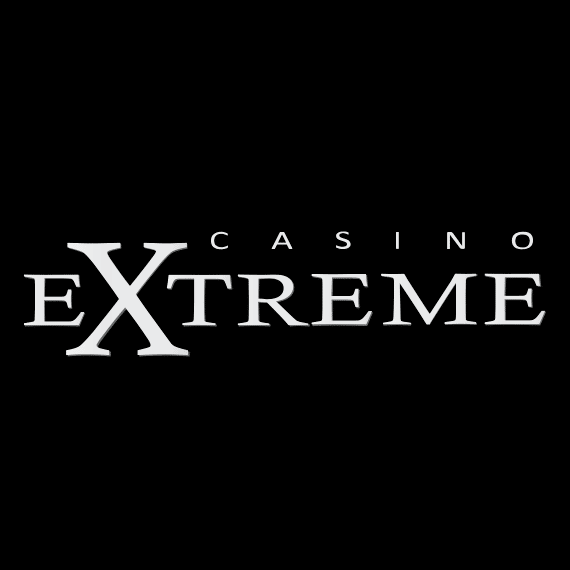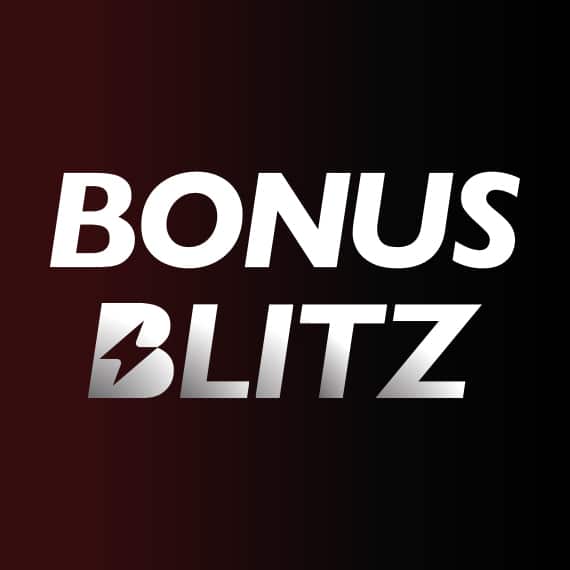 Real Money Online Casino Games
That has given young U.S. players a lifeline that allows them to gamble online legally. Some of the online games offered under such partnerships include Blackjack, Roulette, and Poker. Other popular online casino offerings include live gaming, fantasy games, and virtual reality games.
And to easily access such games, many players are switching to paying with cryptocurrency. However, a majority still prefer to pay for games with bank cards, mobile money, and cash.
But these traditional payment methods work for players who are looking for commonly licensed online games. Such games include sports betting, fantasy sports, and poker.
That is, most jurisdictions in the U.S. have not licensed online casino games such as slots, roulette, or dice games. And if players want to play those, they have to go to traditional casinos.
Crypto makes it easy for players to circumvent gaming restrictions. Moreover, we expect many to adopt it as they pursue real money games on various online platforms. And that includes illegal gambling live streams such as the ones on Twitch.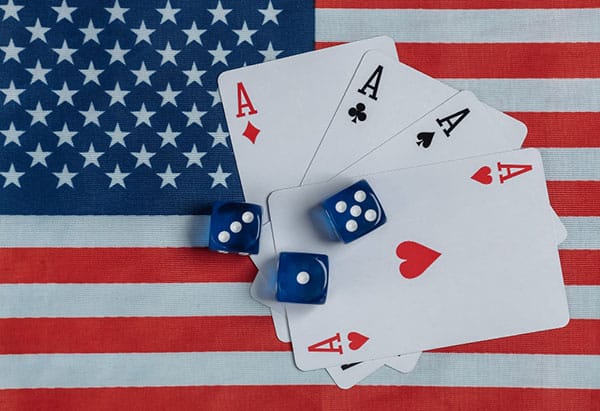 Twitch – Favorite Streaming Site for Gamblers
Twitch has become not only a gambling hotspot but also a whirlwind of gambling scams. In addition, U.S. players have been flocking there because, unlike Stake's U.S. version, players can gamble with real money.
Twitch is a live streaming platform owned by Amazon. As of September 2022, it had around 31 million visitors per day. And about 75% of its viewers are aged between 16 and 34 years.
That makes Twitch a platform of interest for addiction experts. According to the National Center for Responsible Gaming, over 6% of young people struggle with gambling compared to only 1% of adults.
Questionable illegal channels on Twitch popped up around 2018. As time went by, they switched from using bots to inflate their view counts to using influencers.
Twitch Gaming Influencers
Some of the top gaming influencers on Twitch include Twitch king Félix "xQc" Lengyel and gamer-turned-gambler Tyler "Trainwrecks" Niknam.
Afterward, sites like Stake made deals with Twitch-grown figures such as Lengyel and Niknam. Nikam recently announced that he makes over $1 million a month from the deal with Stake alone.
Adin Ross earns a similar amount weekly. And Trainwrecks says that his deals with Stake make him a lot more than $1 million a month.
However, deals with gaming sites were not the only ways Twitch streamers were making money on Twitch. There was a time they used to add referral codes to gambling site links. Twitch later banned the use of referral codes on links. But that did little to stop gambling on the platform.
And many streamers are happy with the growing prominence of gambling on Twitch. Many see Twitch gaming broadcasts as a stepping-stone to real-money gambling for young viewers.
Many of the impressionable viewers are already familiar with gambling-inspired themes of games like the FIFA series' Ultimate Team mode, Counter-Strike, and Genshin Impact, among others.
Twitch to Stake
The Twitch streamers who go to gamble on Stake use crypto. With crypto, gamers don't have to worry about taxes or which online games are legalized. They have to find a way to buy cryptos to gamble with.
Streamers such as Lengyel have become somewhat addicted to their deals. Therefore, they have chosen to issue warnings to young viewers. In turn, they hope charitable efforts can undo any harm they cause. They do that while still streaming their bets on Twitch.
For instance, Niknam has partnered with Rise Above The Disorder (RAD), a mental health-focused nonprofit. That stand mirrors the one taken by entities in sports such as the NFL.
NFL has invested over $6 million in the National Council on Problem Gambling to help gambling addicts. However, it still has gaming partnerships with sports betting operators such as FanDuel and DraftKings.
The outcome is that there are Twitch viewers who say they have lost tens of thousands of dollars. And they say they did so after watching their favorite streamers gaming every day. This is not surprising because leading Twitch influencers like Trainwrecks also claim to have lost millions.
Trainwrecks claims he is now "chasing losses" to make a comeback after he lost $12.9 million while gambling off-stream. Another streamer even said they had lost money they borrowed from other streamers.
Anonymous Twitch Confessions
The streamer, who is yet to reveal their real name, goes by the handle "ItsSliker." ItsSliker says they have lost around $200,000. They said they borrowed from big names such as Hasan "HasanAbi" Piker, a political pundit, and Niknam. Moreover, they did it under false pretense.
At the time, he said he lied that their bank had frozen their Twitch payments. Other times, he lied that their payments had been delayed, and they needed to stay afloat. ItsSliker says he has gambling debits going back months and other years.
In a stream confession, ItsSliker said he started his gambling by playing "Counter-Strike: Global Offensive." In the game, players wield a cosmetic weapon and aim to accumulate item skins.
The item skins have real-world money value, and third-party sites use them as casino chips. And for ItsSliker, that is the funnel that drove him into sports gambling. That is where he spent the money he earned on Twitch.
Sports Betting Allowed on Twitch
Sports betting is allowed on Twitch after the 2018 Supreme Court decision made it a state-by-state issue. That means even if the other games are banned, viewers can still stream their sports bets.
In the wake of a storm about gambling on Twitch and its effects on the streamer, Twitch announced it was banning gambling beginning October 2022. And many streamers celebrated that gambling on Twitch would be a thing of the past.
Twitch Bans Some Gambling Sites
However, what Twitch said is that they were prohibiting illegal gambling sites. Sites that do not have a U.S. gambling license, a jurisdiction that protects consumers from gambling scams.
The sites listed in the announcement included Roobet.com, Duelbits.com, Rollbit.com, and Stake.com. Twitch said the sites had collaborated with popular Twitch streamers or had a presence on the platform.
The ban will not affect sites offering poker, fantasy sports, and sports betting on Twitch. Therefore, sticking to USA casinos for real money are the recommended route.
Gambling Influence on Twitch
Gaming on Twitch follows a simple strategy. Streamers watch how high rollers bet tens or thousands of dollars for a chance to win millions. And sometimes, though quite rarely, the high rollers do win millions.
Once the streamers are hooked, they dive in. They go to a gambling site where they buy crypto with real money. They then use the cryptocurrency to bet on games of chance, such as roulette or slots.
What most young gambling fans do not realize is that gambling with real money is just supposed to be fun and thrilling. And players should not make it their source of income. Moreover, betting more does not necessarily mean they will become luckier.
With that in mind, if Twitch wants to help its fans, the best way is to educate them on what to expect from real money online casinos. This may work better than banning online casino sites and blocking fans from gaming sites.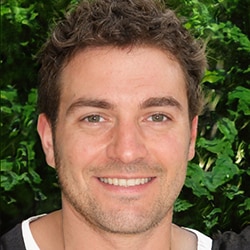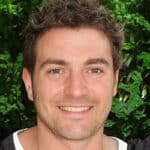 Dave is a gambling enthusiast who boasts of two decades of experience. His writings not only unravel the intricacies of online casino games but also explore the psychology behind betting. Dave's commitment to responsible gambling shines through, making every wager a mindful choice for players seeking a thrilling yet balanced gaming experience.