To many people, Online Casinos are among the best places for some recreational entertainment. Here are some things to consider when choosing Online Casinos.
Last Updated on April 12, 2023 by Dave Hall
Online Casinos are among the best places to unwind and win some money while at it. And they are growing in number each day. According to the International Center for Responsible Gaming, there are over 3,000 online casinos to choose from. In addition, that number increases each month.
So, how do you make sure that a casino will not cheat you of your winnings? After all, you may win a life-changing jackpot. Well, you can do a few checks. Read on to discover how to choose legit online casinos.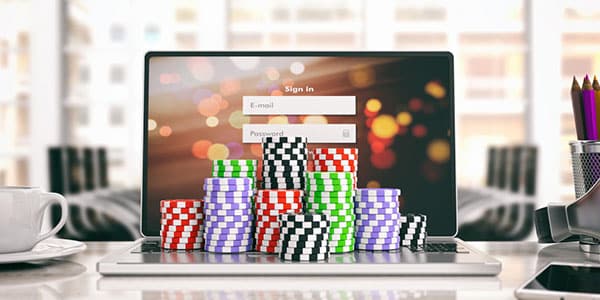 Online Casino Legal and Social Requirements
Licenses
Any legit online casino will have a gaming license from the country and state the operator has registered their company. Most online casinos do not bother to get a license from each country they operate. Instead, they register in a few countries or states only.
However, legit ones usually have a casino license from one to three top jurisdictions. And in the case of the United States, online casinos often have a single license from the state they chose to register their operations.
US Gambling Authorities Include:
Delaware Gaming Enforcement
Michigan Gaming Control Board
Pennsylvania Gaming Control Board
West Virginia Lottery Commission
Delaware became the first state to legalize online casinos in 2012. Other states such as Connecticut have legalized gambling, but online gaming remains illegal.
In that case, its residents often have to access online casinos out of state. However, there has been no case of prosecution of Connecticut residents for gambling online.
International Gambling Authorities:
United Kingdom Gambling Commission (UKGC)
Lotteries and Gaming Authority of Malta (LGA)
Gibraltar Gambling Commissioner (GGC)
Curaçao Gaming Control Board (GCB)
Alderney Gaming Control Commission (AGCC)
Kahnawake Gaming Commission (KGC)
Overall, if a casino has a license from one or more of the above gambling authorities, then they are a legitimate casino.
The licenses indicate they are paying taxes on their earnings and follow the license authority's gambling guidelines. Therefore, you can report them if they do not play fair.
For instance, in California you can report an online casino for cheating by fax to (916) 263-0499. You can also send your complaint to complaints@cgcc.ca.gov.
Online casino licensing is a continuous process, and casinos are required to meet ongoing reporting requirements. They are also required to make ongoing disclosures about their software providers.
If casinos fail to meet their licensing terms, they may lose their licenses.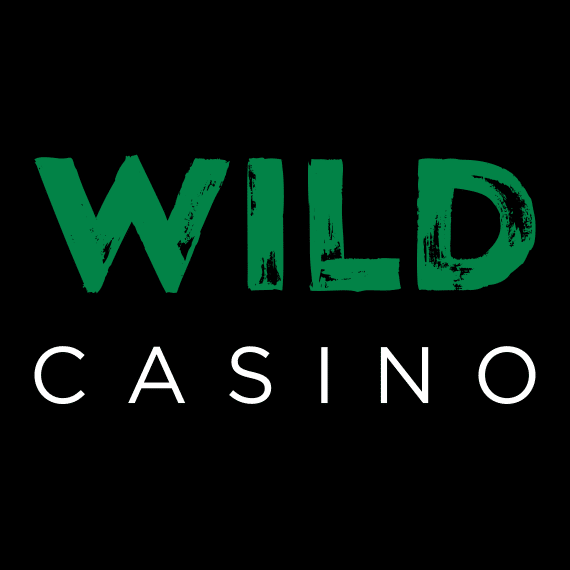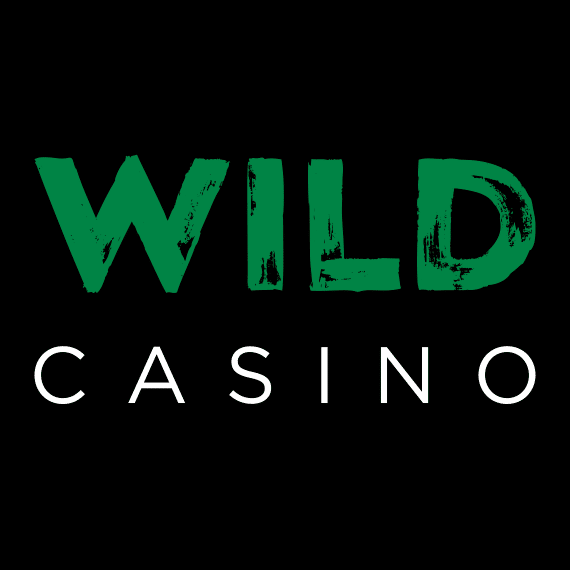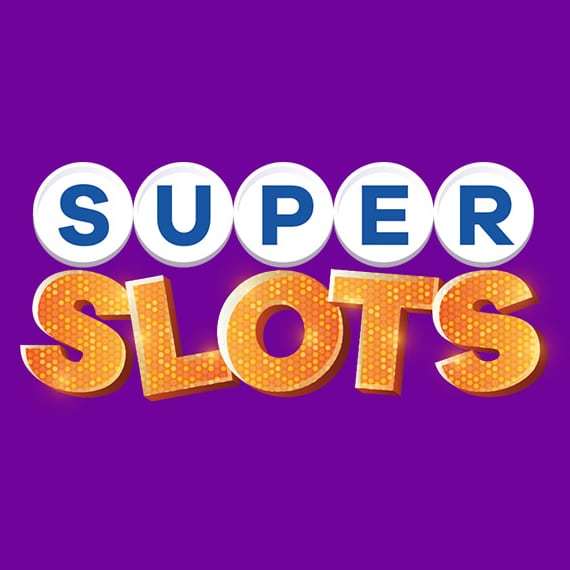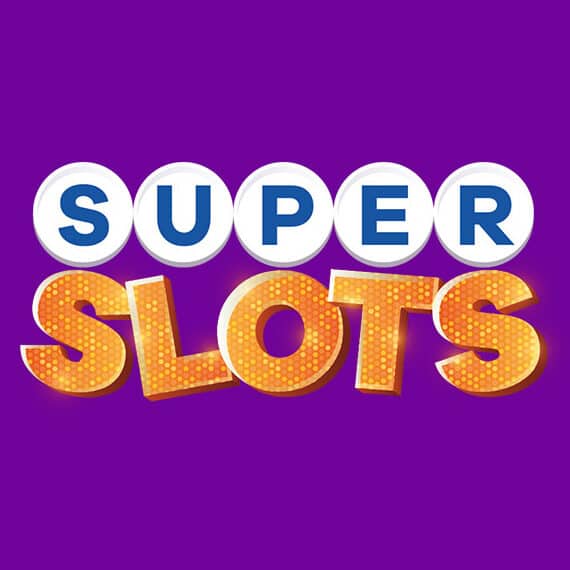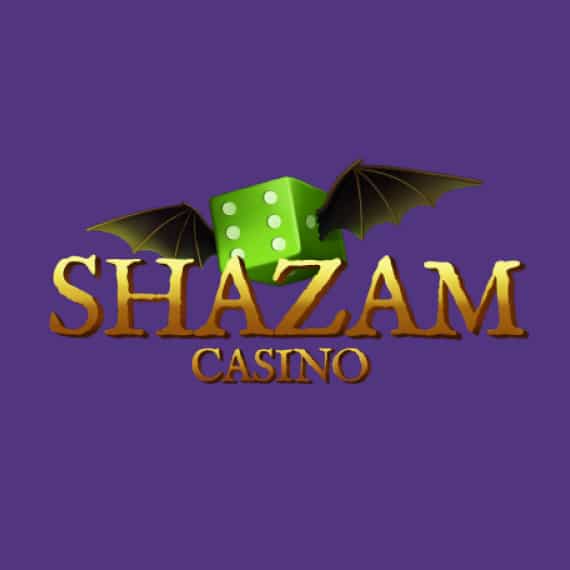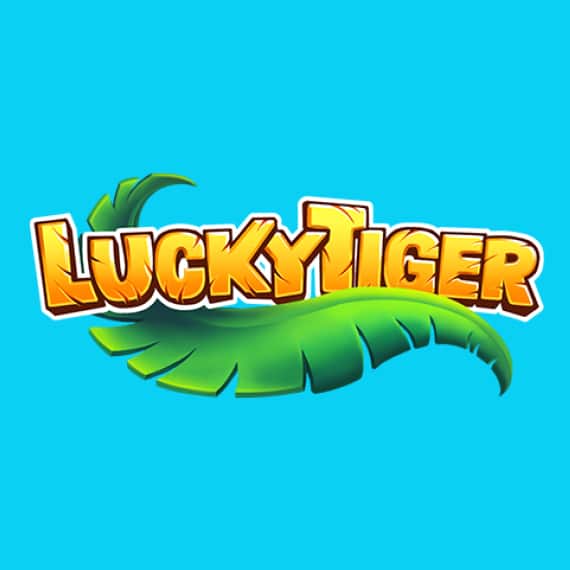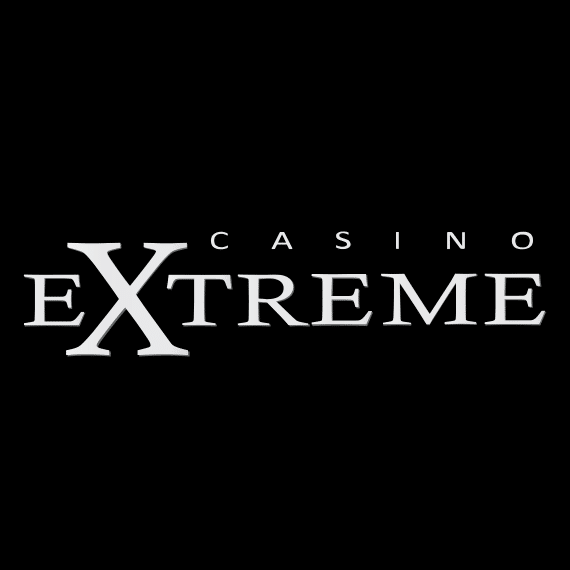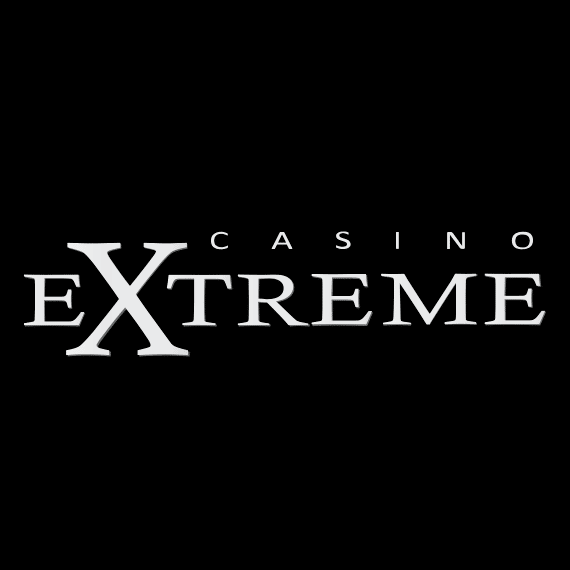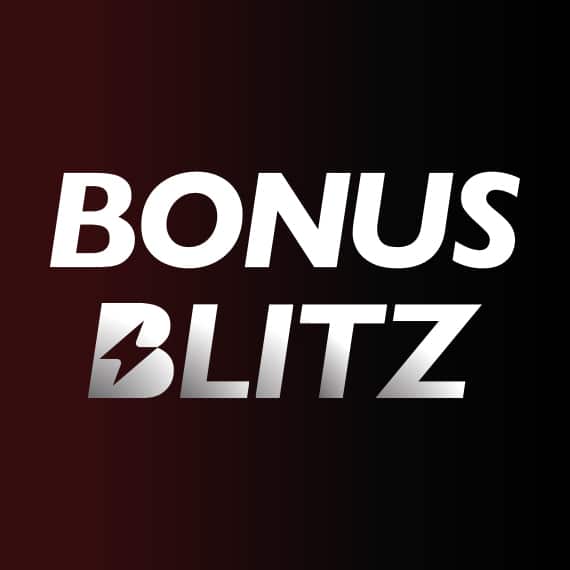 Reviews
Online user reviews of a casino are a good indicator as to whether a casino is legit or not. Often, if a casino has many negative reviews, then it is best to avoid it. Even a licensed casino may have unfavorable odds, which make it hard to get small wins.
The exception is with a new casino that may only have a handful of reviews. If it is a new casino, then you can judge it based on the other requirements. Moreover, you can leave an honest review of your own after playing a few of their games.
Games Supplier
A legit casino will have its gaming software supplier listed on its website. Gaming suppliers are also licensed, which makes it easy to block unscrupulous parties from infiltrating licensed online casinos.
Most jurisdictions require gaming suppliers to get their products tested and audited regularly. The data is then used to audit their games on various licensed casinos. That guarantees players of fair play and can help to identify bugs in the gaming software.
Audit
Legit casinos undergo audits periodically as part of their licensing requirements. The audit ensures that the game titles they offer are fair. It also ensures that their random number generators actually output random numbers. Government authorities and industry stakeholders often do audits.
Arbitrator
We recommend that you choose an online casino that uses an independent arbitration service. That makes it easy for players to launch complaints and seek resolutions.
That lowers the chances of the need to sue a casino when the amounts in dispute are minimal. We recommend that you choose casinos with an arbitration service that is certified by an arbitration institute.
Some of the top arbitration institutes include the Chartered Institute of Arbitrators (CIArb), the London Court of International Arbitration (LCIA), and the Centre for Effective Dispute Resolution (CEDR).
Online Casino Gaming Features
Once you do the above background checks and feel confident about a casino, you can go ahead and sign up for an account. However, before you fund your account, read their gaming terms first.
Look for features that target existing players instead of new players. Some casinos may offer enticing welcome bonuses and little or no benefits to existing members.
Some of the gaming features we recommend include:
Regular Discounts
A good casino will offer regular discounts that don't require you to raid your bank account before you qualify. These discounts can include midweek discounts, holiday discounts, and birthday discounts.
You should also expect regular free spins and matching bonuses, even for funds as low as $10. Such regular bonuses and discounts make it easy to have fun without spending a fortune.
Bonus Wagering Requirements
Many casinos offer generous bonuses but then go on to add strict gaming requirements. That makes it practically impossible to withdraw your winnings once you get lucky. You can avoid falling into such traps by reading the bonus wagering requirements.
Moreover, these wagering requirements can vary a great deal depending on the casinos specific bonus. They can range from zero wagering, all the way up to 50x the deposit plus bonus amount. Therefore, low wagering casino bonuses are usually preferred.
You will find the bonus wagering requirements on the casino's bonus or promotions page.
Withdrawal Periods and Limits
Legit online casinos do not place unnecessarily high withdrawal limits. And they don't make you wait for weeks before they can process your withdrawal. Always check what the minimum withdrawal amount is before you start gambling.
The best online casinos will offer multiple funding and withdrawal methods. That increases the chances that they support a payment processor with shorter withdrawal periods.
It goes without saying that payout speed is key when choosing online casinos. We recommend looking through these fast payout casinos so you can be sure of very quick withdrawals, even instant at some.
Verification Process
Licensed online casinos are required to meet Know Your Customer (KYC) and Anti Money Laundering (AML) requirements. A casino should start the KYC and AML verification processes as soon as you register. These processes involve you submitting identity and address verification documents.
The information in those verification documents is then compared to the banking information you provided. If the details match, then you have passed the process. If they do not, then you have to try again.
In some cases, this process can take up to a week to complete. And licensed casinos cannot process your withdrawal unless you pass their KYC requirements. That is what leads to prolonged withdrawal periods in many online casinos.
Fortunately, you only have to be verified once unless you change your funding method.
Gaming Titles
As you may expect, not all games are equal. Some game titles give more frequent wins than others do. And others give less frequent wins, but the occasional win is usually substantial.
With that in mind, you need to look for online casinos that offer game titles with favorable odds. Ideally, you want to have a balance between high and low odds. You are likely to lose funds faster with a high-odds game.
Some of the most popular online casino games are Slots, baccarat, roulette, blackjack, and craps. If you are skilled, you can have fun and regularly win with blackjack and baccarat.
But for online slots, roulette, and craps, you have to rely on your luck. And, of course, the integrity of the casino. Most licensed casinos have reliable RNG, so outcomes you get from those games can be random.
Safety when choosing Online Casinos
Online casinos get access to your banking information. That makes it important that you only access secure online casinos. Secure casino sites use SSL encryption to connect to your browser. This is the first step to accessing an online casino safely.
It is best to use Bitcoin if you want to keep your banking information private. However, you need to store your Bitcoins in your wallet instead of on an exchange platform. Moreover, you must establish the casino is legit because you cannot reverse a Bitcoin transaction.
Make sure the connection is encrypted. Most browsers will give a warning if the connection isn't secure. We also recommend that you avoid drinking when gambling. That way, you can stay alert at all times.
Customer Services
We all love it when we encounter great customer service. And where money is involved, such as in online casinos, great customer service is even more crucial.
The best way to test a casino's customer service is to play small and medium wagers until you win. If they help you withdraw your winnings faster, you have just found a legit online casino.
Help for Problem Gambling
We are all at risk of becoming addicted to something. And a gambling addiction happens to be among the most easy addictions to fall into. So choose an online casino that offers self-help problem gambling resources.
They should include some means to warn you when you gamble excessively and a way to lock yourself out. Other useful tools include a limit on how much money you can gamble and links to gambling problem support groups.
Conclusion – Choose a Legit Online Casino
Online casinos are among the best places you can get entertained. However, you still need to be careful. Not only can rogue online casinos take your money, but they can also make it easy to get addicted to gambling.
Licensed casinos are required to provide a gambling environment that minimizes those issues. With that in mind, it should be easy to choose a legit online casino, locally or internationally. A solid reputable casino check list is all you need.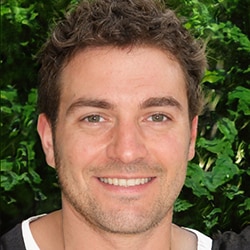 Dave is a gambling enthusiast who boasts of two decades of experience. His writings not only unravel the intricacies of online casino games but also explore the psychology behind betting. Dave's commitment to responsible gambling shines through, making every wager a mindful choice for players seeking a thrilling yet balanced gaming experience.