Top Dog Casinos looks into how Bitcoin has expanded the online gambling industry in recent years leading to rapid growth in online casinos
Last Updated on April 23, 2023 by Dave Hall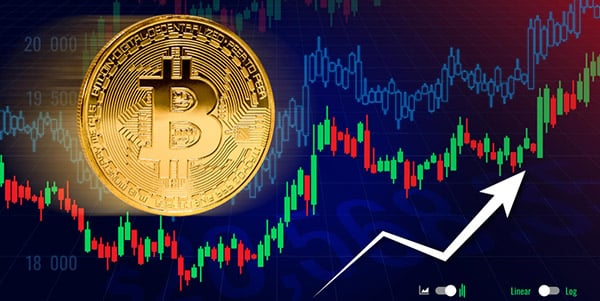 Analysts project the online gambling industry will exceed crypto $565 billion by the end of 2022. That equates to every individual alive around the world gambling $68 annually. Moreover, casinos and players used cryptocurrency to settle over 50% of their transactions in 2021.
The online gambling industry was among the first industries to accept Bitcoin as payment. This did not come as a surprise. The gambling industry has been at the forefront of embracing innovative technologies. That is why the gambling industry is experiencing rapid growth.
Other technologies that have played a role in expanding gambling include the Internet, mobile wallets, and banking cards. These technologies have made it possible for players to gamble conveniently. Bitcoin is now taking that convenience to the next level.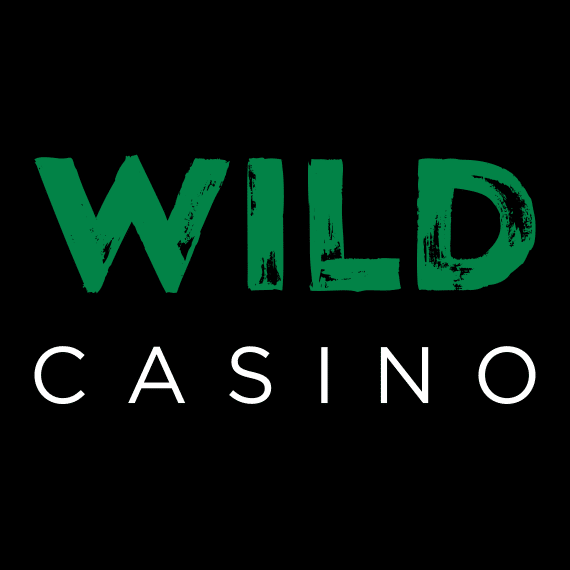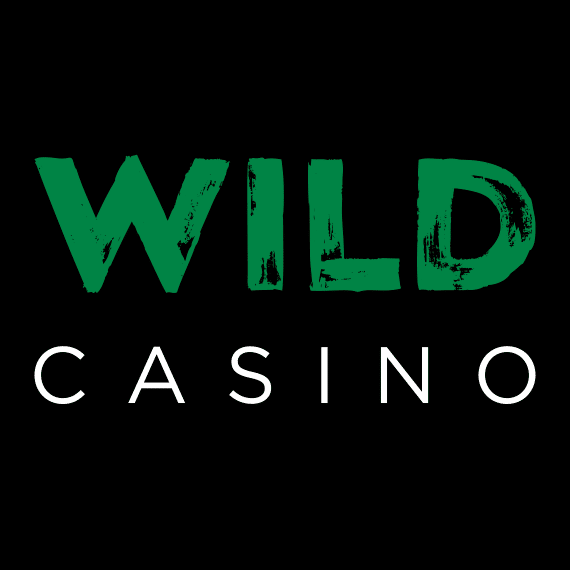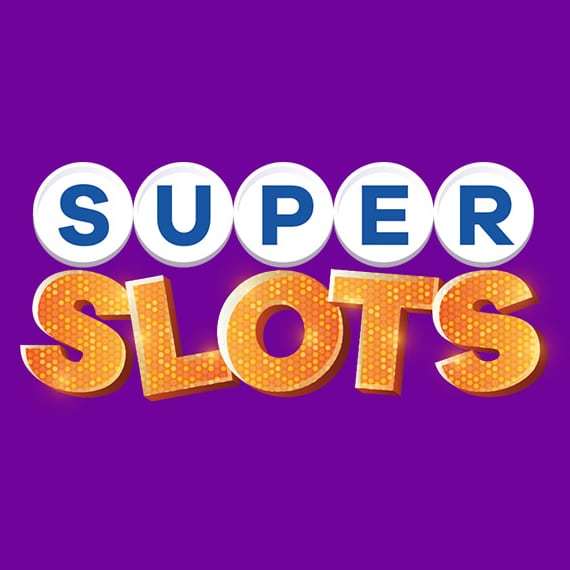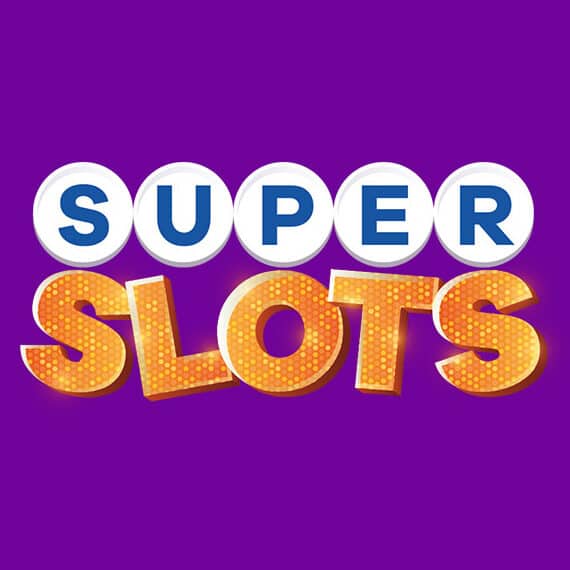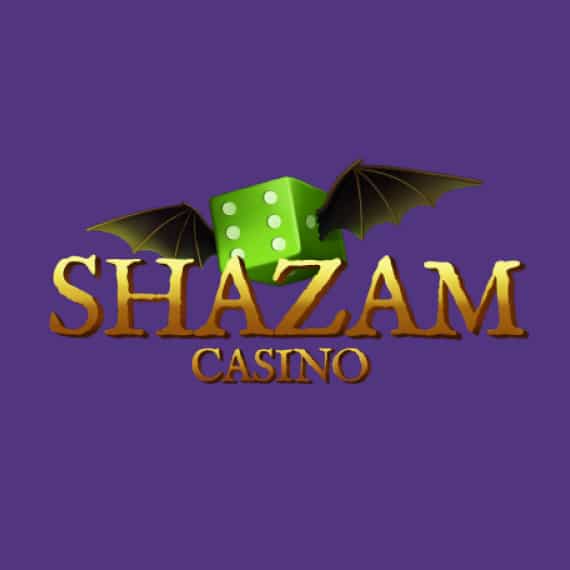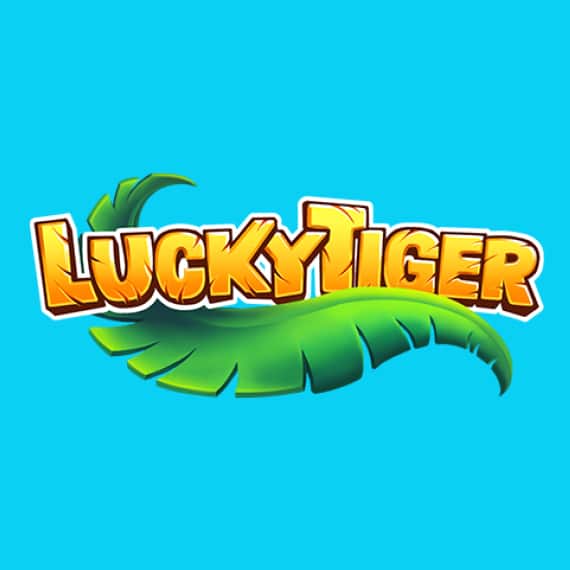 How Bitcoin Benefits the Online Gambling Industry
Fast Funding and Withdrawals
Bitcoin withdrawals and deposits take a few minutes only. That has been a big advantage over other banking options such as credit cards. Before Bitcoin, one of the main complaints users raised with online casinos was the long periods they had to wait to receive their winnings.
Unlike land-based casinos, online casinos do not have a counter where you can go and cash your winnings in person. Bitcoin has changed that. Now, players can make almost instant withdrawals with their Bitcoin.
Moreover, online casinos are not strict with KYC when they accept deposits from Bitcoins or Bitcoin withdrawal requests. Instead, they rely on the checks done by the Bitcoin exchanges. That shortens the overall withdrawal periods when you withdraw funds in Bitcoins.
That is why no other payment processor can match the faster withdrawals Bitcoin offers.
Safe Banking
Most players have no way of telling whether an online casino is legit. Therefore, every time they make a deposit and share their banking details, they face a risk. And while there is an option to use mobile wallets, the higher fees often limit the benefits they get from online casinos.
With Bitcoin, the risk of sharing their banking details does not exist. That gives players peace of mind and zero exposure to banking fraud if someone hacks the online casino.
Privacy When Gambling
Even when you gamble responsively, there is a stigma associated with gambling. For a long time, many people simply avoided regular gambling for that reason. Bitcoin protects players from such stigma because Bitcoin transfers do not appear in their bank statements.
That has made Bitcoin an attractive payment method for players seeking to gamble privately. In that regard, players that would have otherwise avoided casinos can now gamble online.
Cost-efficient
Bitcoin payments have insignificant transaction costs compared to fiat currency. That means both players and online casinos benefit from the reduced deposit and withdrawal costs. The minimal transaction costs also come in handy when players need to withdraw smaller winnings.
Most mobile wallets charge the receiver transaction fees on top of what the bank will charge the receiver. On average, it costs around 3% of the transacted amount to transfer or withdraw funds to a casino. With Bitcoin, the cost can be as low as 0.00001% of the transacted amount.
And since the fee is an incentive, senders only pay it when they want their transactions to go through faster. This makes it a market-driven fee instead of a fixed network fee. Interestingly, the cost of sending Bitcoins has been dropping over the recent years.
Online Casinos Bonuses
Online casinos often transfer the savings they make from Bitcoin's lower transaction fees to their customers. They do that by offering bonuses and free spins to players who fund their accounts with Bitcoin. That encourages players to use Bitcoin and keeps them coming back.
Better customer service
Bitcoin makes it easy for casinos to process withdrawal transactions faster. Customers interpret that as superior customer service, which encourages them to play more. In turn, the happy customers leave positive feedback that encourages more players to register and play.
Transparency
The Blockchain does not reveal the identity of the owners of the addresses that send and receive Bitcoins. However, they can reveal how each public address has been receiving or sending Bitcoins.
That makes it easy for players to judge if an online casino is paying winnings to its players. A legit casino will have a number of sent Bitcoin payments instead of just received Bitcoins.
No transaction Limits
Most traditional banking and mobile banking methods place transaction limits on online gambling. That can be helpful for players that are vulnerable to problem gambling. However, for players that want to access their winnings quickly, it can be a hindrance.
The only way for players to get rid of transaction limitations is often to provide identity and income verification. Bitcoin does not place such limitations on its users. For players who do not want to go through such hoops, Bitcoin becomes an attractive option.
Autonomy for Online Casinos
Government regulations are great for protecting customers from bad business practices. However, government regulations can also slow growth. Businesses often have to go through an extended bureaucratic process to get approvals, which slows innovation.
One of the ways that governments get businesses to comply is to limit access to their funds. Bitcoin solves that problem for online casinos because it is decentralized. Most online casinos can now welcome players from anywhere if the players are using Bitcoin.
For many casinos, this has been a great driver for growth, and it continues to be one. These only need to register in a few jurisdictions where all forms of gambling are legal. They can then use that license to run their Bitcoin gambling operation globally.
Conclusion – Bitcoin in the Gambling Industry
Bitcoin came as a gift to the online gambling industry in that it complements what the Internet did for the industry. With the Internet, customers can access online casinos from anywhere in the world.
However, customers still had to find ways to transfer funds to online casinos, and many were not successful. Most banks and e-wallets did not support online casinos that did not have a license to operate within their jurisdictions.
With the rise of Bitcoin, any online casino can welcome players from any state, country, or territory. This has led to the rapid growth of the industry as more gamblers seek to have fun in online casinos.
In response, governments that banned online casinos are now legalizing them. We expect that trend to continue as more governments choose to legalize the online gambling industry.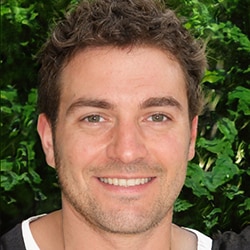 Dave is a gambling enthusiast who boasts of two decades of experience. His writings not only unravel the intricacies of online casino games but also explore the psychology behind betting. Dave's commitment to responsible gambling shines through, making every wager a mindful choice for players seeking a thrilling yet balanced gaming experience.