Comparing the differences between online casinos and their land-based casinos counterpart, pros and cons, and what it means for the player
Last Updated on May 1, 2023 by Dave Hall
A majority of the people gamble in land-based casinos. However, more people are switching to online gambling. In a 2020 survey done by the UK Gambling Commission, only 24% of the respondents said they gambled online.
That was a 7% improvement from 2014, when 17% said they had gambled online.
And this trend isn't happening in the UK only. In 2021, the betting and online gambling market were valued at $61.5 billion. Some analysts project that by 2028, it will have grown to $114.4 billion, at a compound annual growth rate (CAGR) of about 10.9%.
So what is driving this shift to online casinos? Read on to discover the differences between online casinos and land-based casinos.
Recommended Online Casinos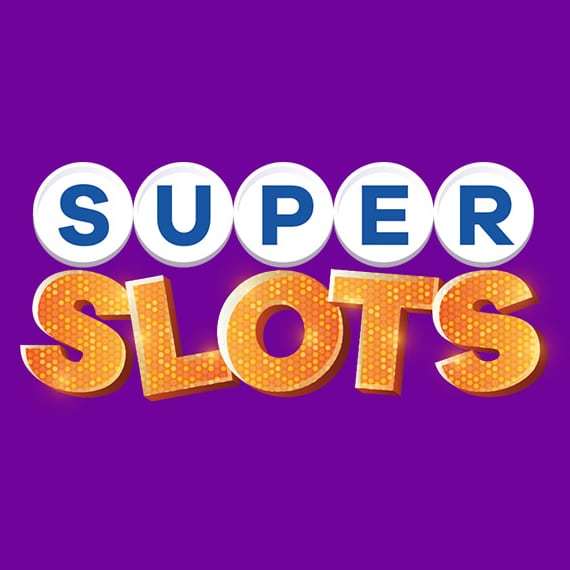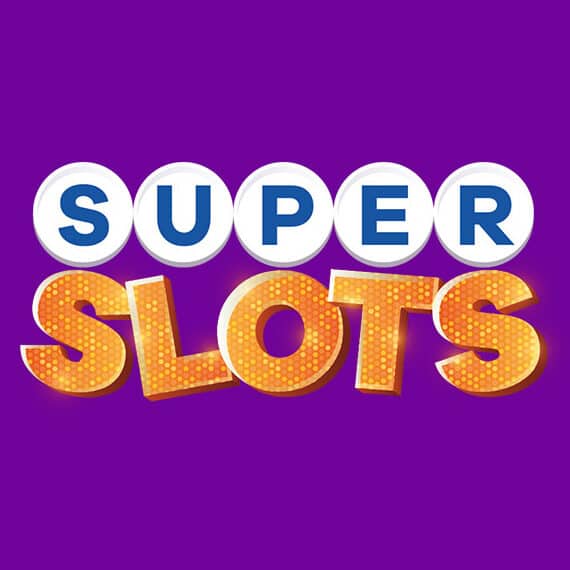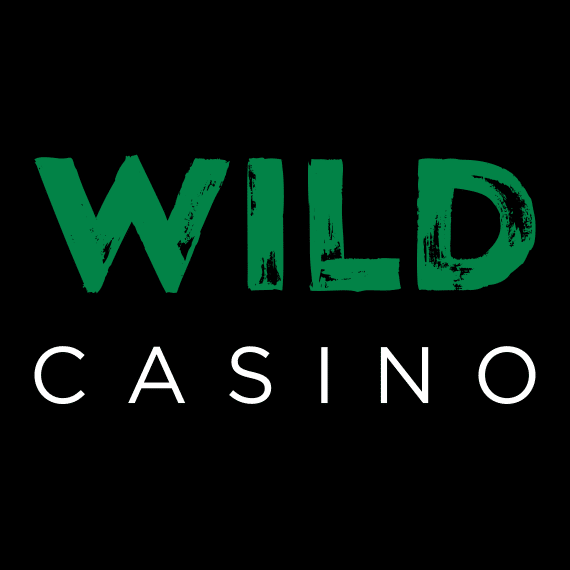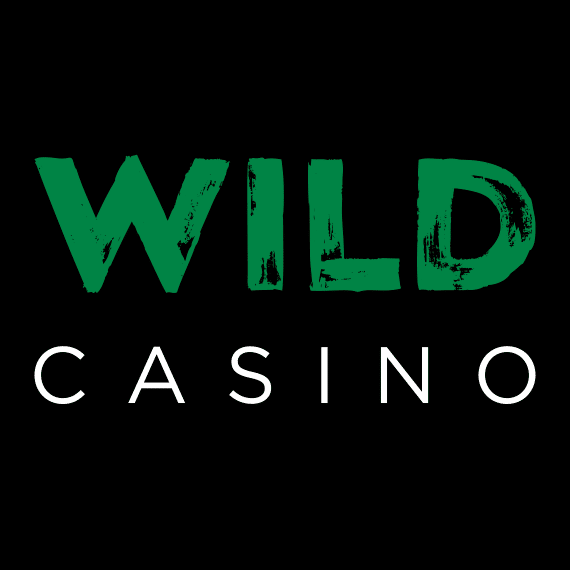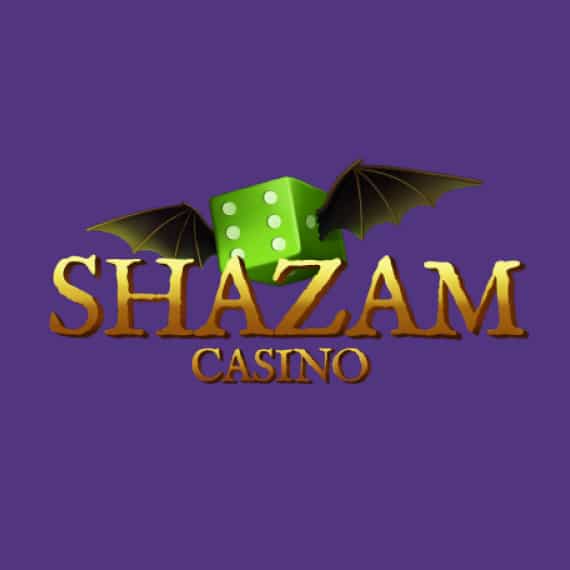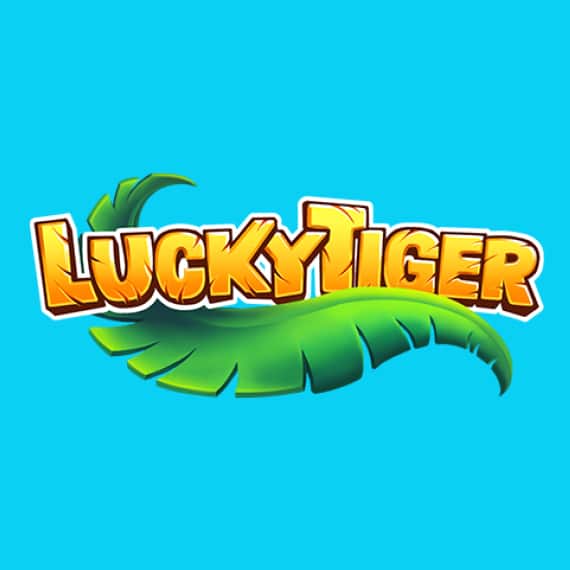 Differences That Drive Gamblers to Online Casinos From Land-based Casinos
Convenience and Accessibility
Online casinos are easily accessible to anyone with an internet connection, gaming device, and some funds to spend. You can access them from home, while in transit, or from your office. You can even place a bet while shopping for groceries.
On the other hand, you must visit a land-based casino to gamble there. That means you have to take a break from most things that you cannot do remotely to gamble in land-based casinos. And unless you are retired, that becomes a major hindrance.
In a survey done by researchers at Rutgers University, interviewees in New Jersey said convenience was the number one reason they chose online casinos. The other factors that influenced their decision were access, price, bonuses, and free play on social media.
Therefore, online casinos offer great accessibility to young people, which is unmatched by land-based casinos. They are so easy to access to the point that some players often gamble at work.
Restrictions
Gambling is illegal in most places, or there are many restrictions on what games you can play. And land-based casinos have to enforce those restrictions to keep their gambling licenses. On the other hand, most international online casinos have a more relaxed approach.
With international casinos, if you can fund your account, you can gamble there. In the Rutgers University survey, interviewees said whenever they wanted to gamble, they would find a way around gambling. It did not matter whether it was illegal or not.
And the way around that was by finding online casinos. Over 36.8% of the respondents said the legalization of online gaming in New Jersey did not affect them in any way. That is because they were already gambling online.
Game Selection
Online casinos offer a massive selection of games. In contrast, the hardware and spaces needed to host games in a land-based casino limit the number of games offered. It is also easy for land-based casinos to update the games on offer.
Furthermore, online casinos can feature the same games with different themes. Land-based casinos offer the same theme on several machines.
Gaming Fairness
However, land-based casinos give players a feeling of fairness. Players can move from one machine to another and compare payouts. That gives players the ability to judge the fairness of each game or gaming machine. For players who are still learning, this often feels reassuring.
This is not possible with online casinos because players cannot switch from one machine to another. Instead, players have to rely on audits done by online casino auditors.
Bonuses and Discounts
Most online casinos will give you a bonus and free spins once you open an account. That makes online casinos preferable for many young gamblers. Most bonuses offered online come from the savings the casinos make.
They do not have to pay rent for their establishment or pay the numerous workers to run their operation. That makes online casinos highly profitable, and they share that profit with players by offering bonuses and welcome discounts.
Casino Payouts
Online casinos do not offer instant withdrawals unless you are withdrawing in cryptocurrency such as Bitcoin. Even then, you have to wait for a few minutes. With land-based casinos, you can walk to the counter and cash out the chips. You do not have to wait to get your identity verified.
Safety in Land-based and Online Casinos
Gamblers say they do not feel safe when funding their online casino accounts. That is because they have to reveal their personal banking information. Unlike brick and mortar casinos, online casinos do not accept payments in cash.
That means if the online casino is hacked, hackers can use that information to defraud the account holders. Most online casinos have addressed this problem by encrypting their data.
For land-based casino players, they do not have to worry about their preferred casino getting hacked.
But they do have to worry about their physical safety. There have been reports of players who got robbed after playing in a land-based casino. That often happens if the criminals perceive the victim has money. This can happen if those see them buy high-value chips or place huge bets.
Privacy in Casinos
Online casinos offer greater privacy compared to land casinos. With land casinos, a player has to drive or walk there for them to place wagers. If they do not want to be seen gambling, that becomes a problem. Players cannot control who will be there when they place a bet.
With online casinos, players can place bets discreetly from their phones, and no one may know about it. Even when they lose or win big online, they are the only ones who get to know about it. Many players choose to gamble online for this reason.
Gaming Experience
Online gaming is private and often discrete. This can take away the thrill that is common with land-based casinos. Some players like connecting with other players and having people to talk to as they gamble.
Some online casinos have live gaming for this reason. However, live gaming may not offer the complete gambling environment you get in a land-based casino.
Addiction
In the Rutgers University survey, participants said they found it easy to spend money in online casinos. For them, that was a disadvantage. Unlike going to gamble in a land-based casino where they felt they had more control over how much they were spending.
For them, online casinos pose a higher problem gambling risk compared to land-based casinos. This was also partly because they could gamble online, anytime, and from most places.
Conclusion – Differences Between Online and Land-Based Casinos
Gamblers say they prefer to gamble online for four main reasons. In order of rank, they are convenience, 24/7 access, access without the need to drive to the casino, and privacy and anonymity.
Gamblers that dislike online gambling do so for several reasons. In order of rank, they are ease of spending money, easily addictive compared to land-based casinos, risk of banking information leaks, and inability to judge the fairness of games.
Moreover, the youth prefer online casinos to land-based casinos once they reach the legal gambling age. For casinos, that means there is a growing market among the youth as we move into the future.
Since legal restrictions don't stop them from accessing online casinos, it is best that state and local governments invest in educating the youth on the importance of responsible gaming.
Overall, we expect the popularity of online casinos to be on an upward trajectory in the near future.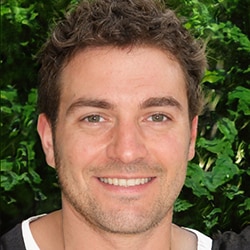 Dave is a gambling enthusiast who boasts of two decades of experience. His writings not only unravel the intricacies of online casino games but also explore the psychology behind betting. Dave's commitment to responsible gambling shines through, making every wager a mindful choice for players seeking a thrilling yet balanced gaming experience.