Top Slot Games – New Online Slots & Slot Machine Tips
We play and review all our favorite top slot games.  The only games that appear here will be at our recommendation. We do not list slot games that we feel to be either not enjoyable, biased or unfair in any way. To put it bluntly, we do not list games just for the sake of listing games. This apply's to all of our online casino reviews.
Many elements are taken into account with our top slot games. We assess the overall game itself, what's on the reels, bonus symbols, scatters, wilds and more.  We look at whether the game offers bonus features, free spins, random features and the like.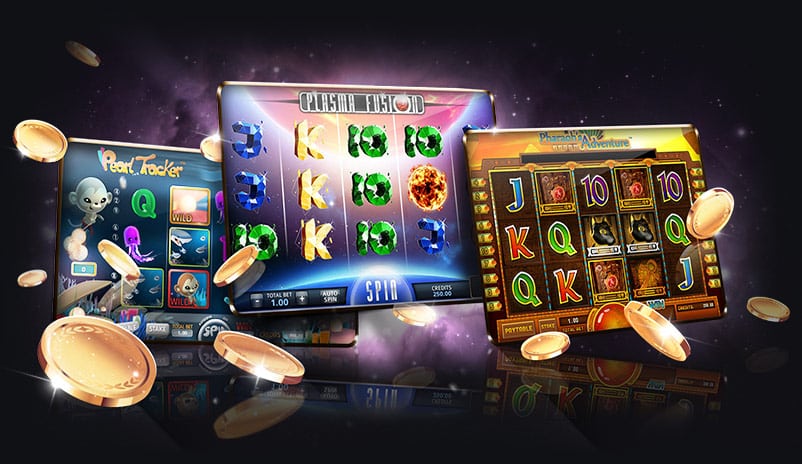 Top Slot Games should be FUN!
We feel that they are only classed as one of our top slot games if they pay back the percentage they say they will.  Of course, you can never expect to win all the time, that is simply unrealistic. But what makes a game fun is that you should enjoy playing. You should expect to receive the bonus round from time to time. You may not win big with the bonus round every time, but it keeps it fun. And that is what playing online slot games should be. Fun, simple as that!
Play Slots Online with our Slot Machine Tips
Every single slot game in our gallery below offers our insight on how to play that particular game. We describe all the possibilities within that game.  By this we mean all the symbols on the reels and what they mean, what triggers the bonus rounds, free spins etc.
With our online slot reviews, we display with clear graphics and screenshots what symbol is what, and what they mean. Moreover, you will be clear on where you can and cannot play our favorite and recommended online slot games.
Have fun!
More Top Slots being added… Check back
Recent posts: