Detailed explanation into Facial Recognition Technology and how online casinos can implement it for another layer of security
Last Updated on June 3, 2023 by Dave Hall
Facial recognition is a type of biometric security that online casinos can use to identify their customers' faces. It can identify a face in real-time, in photos, or in videos. Clear face images increase their accuracy, which is why the technology is getting better as imaging technology improves.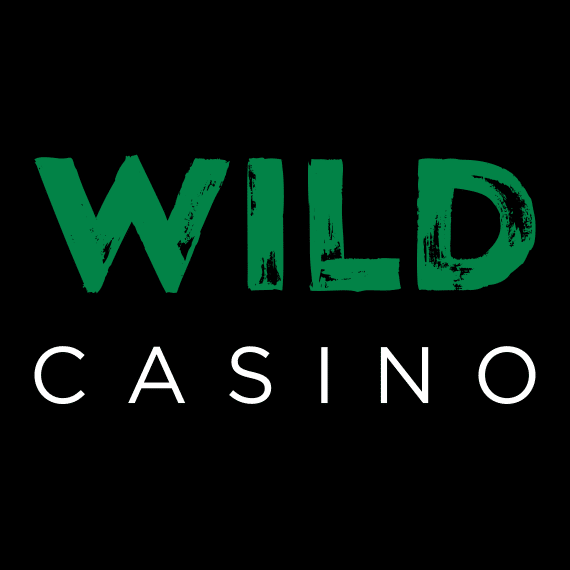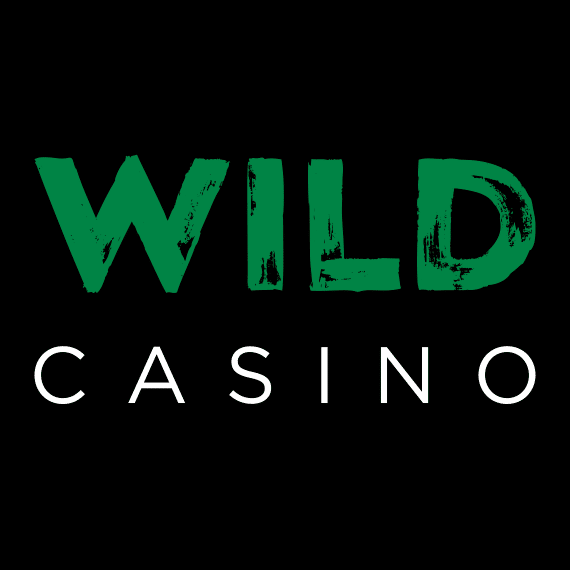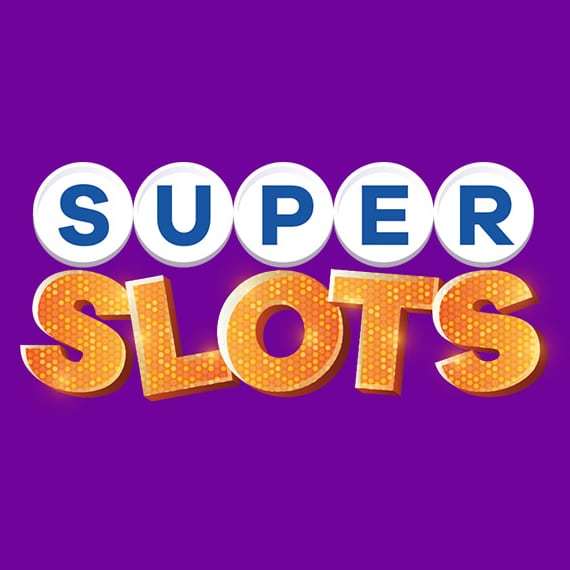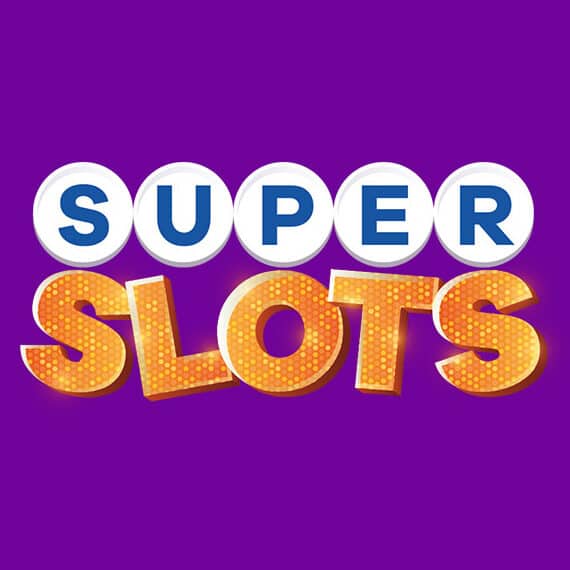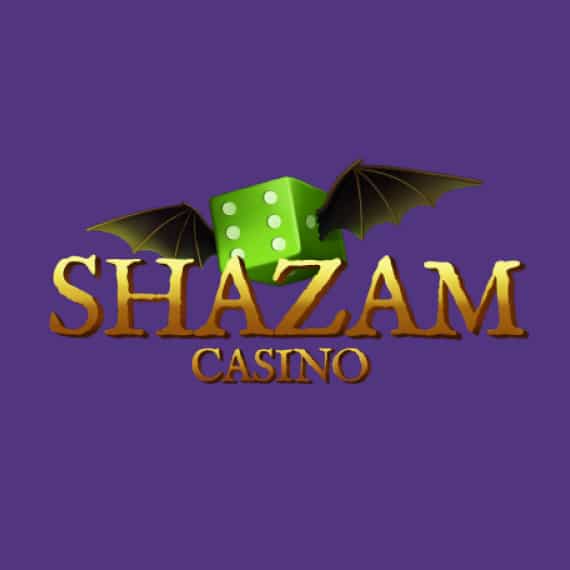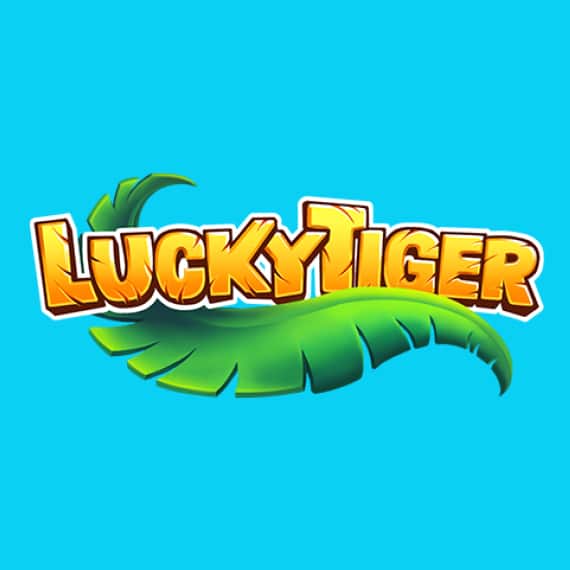 Facial Recognition Accuracy and Usage for Online Casinos
It works by matching the unique identifying facial markers stored in a database to those of the specimen image. According to the Centre for Strategic and International Studies (CSIS), facial recognition has accuracy rates of  99.97% in ideal conditions.
Unlike manual facial scrutiny, which is slow under ideal conditions, facial recognition technology is fast and efficient. The ideal conditions are proper face illumination and exposure of the player's face. In tests, the technology had error rates of up 35% for female subjects with darker skins.
Fortunately, online casinos have a much easier time getting a player's image under near-ideal conditions. First, they request players to register with a photo ID. Then they ask the player to take a photo with their device's camera in a well-lit environment.
The facial recognition software captures their face and compares it to that on their ID. If there is a match, the two images are stored for further use. Whenever a registered player logs onto the casino, the system captures and processes their image against the image on file.
The process happens fast, and the software immediately executes the necessary action. That gives legit players easy access and stops unauthorized access to online casinos. But is that all there is to it? Read on to discover how online casinos are using facial recognition technology.
How Online Casinos are Using Facial Recognition Technology
Facial Recognition Enhances Security
The first and obvious use that online casinos apply to facial recognition is their security. They use it to verify the identity of each player when the player tries to access their platform. However, the player must access the platform from a device for that to work.
And since most devices are equipped with a camera, the process is fast and unconstructive. Furthermore, the pleasurable nature of gambling makes it seem a small matter for players to log into their accounts.
Underage Gambling Detection with Facial Recognition
Online casinos are required to protect minors from the negative effects of gambling. They do that by making sure minors have no access to their platforms. In the past, it was not easy to enforce that requirement.
A minor could simply use their guardian's ID and bank card to register for an account. With facial recognition, that is no longer possible. The technology can compare the face of the person creating an account with that of the photo ID they uploaded.
If the two faces do not match, the system simply rejects the new account. That ends up protecting the minor and the owner of the ID and bankcard. As operators continue to launch new casinos, this might help to stem the growing number of underage gamblers.
According to a survey in the UK involving 962 anonymous respondents, 7% reported they gambled on esports before turning 18. Moreover, 5% of those aged between 16 and 17 said they had placed a bet within the previous four weeks.
Casino Fraud Prevention Using Facial Recognition
Online fraud is prevalent in online casinos, where fraudsters use stolen banking information. In other instances, fraudsters hack into online casino accounts and withdraw funds in Bitcoins.
Moreover, their work becomes easier if a player has not activated SMS alerts. Some players do that to make their gambling discrete.
Casinos are now using facial recognition technology to stop such types of fraud before it happens. The technology helps casinos to verify that the person logging into the account is the person on the photo ID they have on file.
Furthermore, when a player reports that their account has been hacked, the casino can check their footage and verify that claim. They no longer have to assume the customer is genuine. In fact, the casino is often the first to alert their customer about the hack.
Casinos also use facial recognition to identify players who use strategies such as card counting techniques. Once they identify such players, they often ban them or ask the players to stick to their initial bets. That helps them to lower their chances that a player can win big using such strategies.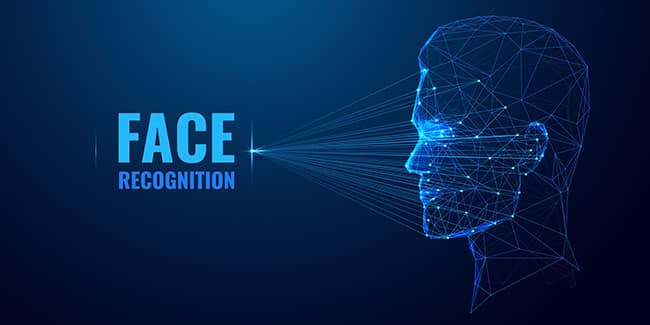 Enforcing a Gambling Ban
Online casinos, just like land-based casinos, do ban players from accessing their platforms. However, once they ban players, the players can choose to sneak back and access their gambling services. And without facial recognition technology, it is often hard to stop them.
With facial recognition technology, an online casino can identify banned players efficiently and lock them from their accounts. Some online casinos may share that facial recognition data with their affiliated casinos once they ban a player.
That makes it easy for other casinos to lock out a banned player from opening a new account. Facial recognition works even when the player is using an assumed identity.
Personalized Gambling Offers
Facial recognition technology can help casinos track the experience of players in online casinos. Players show their emotions when they play, place bets, lose, or win a game. Online casinos can use that data to tailor their next offers to players.
For instance, if a player is showing signs of frustration after a losing streak, they can receive a number of free spins. A casino can also recommend a game with low odds to give a player a chance of winning. With such strategies, players can leave a casino feeling happy.
Problem Gambling Detection with Facial Recognition
Online casinos can use facial recognition to identify problem gamblers, track them, and even enforce bans against them. Many gambling jurisdictions now require online casinos to protect vulnerable players. Facial recognition comes in handy to help casinos to comply with those requirements.
Casinos use it to identify players who are showing signs of gambling addiction. Once they do, they can initiate the casino's protocol to help them. Such protocol can include sending messages and asking the player to leave the platform for a certain period.
Once the ban is in force, a player may try to create a new account with a new identity. Facial recognition technology can identify such players and block them. This also works with players who have made a self-exclusion request.
Account Ownership Integrity
Online casinos are required to meet Know Your Customer (KYC) and Anti Money Laundering (AML). Facial recognition enhances such checks by adding a face to the details the customers submit. It also helps to speed up the process.
That makes it easy for casinos to process withdrawals faster, which in turn makes customers happy. Overall, with facial recognition technology, licensed online casinos do not have to subject customers to prolonged identity verification methods.
Facial Recognition Concerns about Potential for Abuse
Not everyone is happy about the use of facial recognition technology in online casinos. There are concerns that sharing the data gathered can lead to the exploitation of players. It can also lead to violation of privacy and consumer rights.
Banning Very Lucky Customers
There are reports that some casinos do ban very lucky customers or limit the amount they can wager. Limiting the amounts players can wager limits the player's ability to win big. For skilled players, that is a form of discrimination based on their talent.
Moreover, since some casinos will share their faces with other casinos, that limits the skilled players' access to many other online casinos. Some land-based casinos also use facial recognition technology to do exactly that.
Privacy Concerns with Facial Recognition
Some online casinos can choose to sell the facial data to their affiliates. The affiliates may then use it to target the customers unfairly when they are out there. Industries such as credit card companies can use that information to raise interest rates. In turn, that can harm the player's ability to repay credit.
Gaming app companies can use that information to identify the player on their mobile devices with ads related to gambling.
Conclusion – Facial Recognition Technology in the Online Casino Industry
The use of facial recognition technology has proved to be quite useful for online casinos. For many online casinos, its benefits outweigh the concerns raised by some stakeholders. However, regulators still need to address those concerns with the right legislation.
For now, it is clear that online casinos can be safe and secure, thanks to technologies such as facial recognition and AI as innovations in casinos that cannot be overlooked. So far, problem gambling is likely to be among the issues it is helping online casinos solve.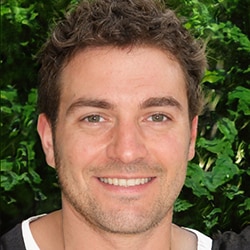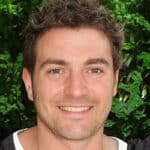 Dave is a gambling enthusiast who boasts of two decades of experience. His writings not only unravel the intricacies of online casino games but also explore the psychology behind betting. Dave's commitment to responsible gambling shines through, making every wager a mindful choice for players seeking a thrilling yet balanced gaming experience.